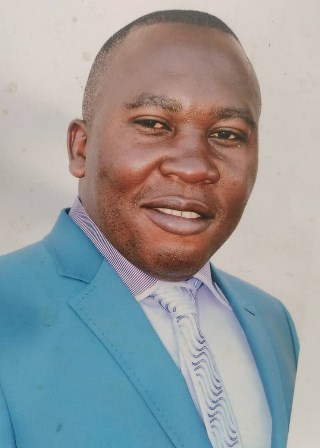 TSI Evaristus ANGWAFO, Programme Coordinator and Advisor, PRACOND
Professor of Biodiversity Conservation. Tsi supports research, publications, training and policy development and implementation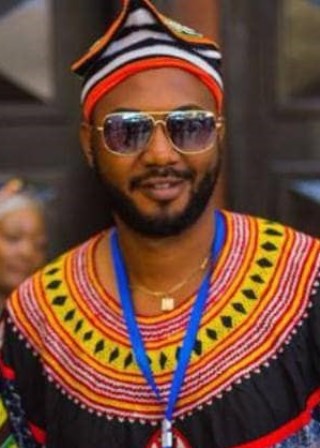 Tangie STANLEY NDIFOR ATTIA, Policy and public relation officer, PRACOND
M.Sc in Environmental and Natural Resources Management, Supports strategy, policy development and international relations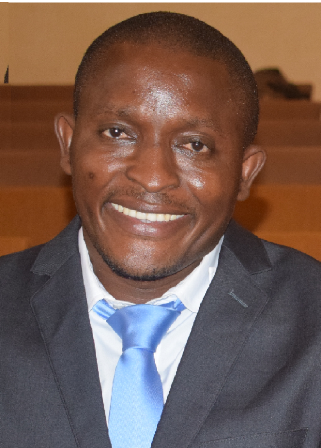 MVO Denis CHUO, Project Director, PRACOND
Doctor of Environmental Management; Option: Natural Resources Management. Chuo coordinates PRACOND's programmes/projects at national and international levels and supports leadership on policy, operations and efficient use of resources.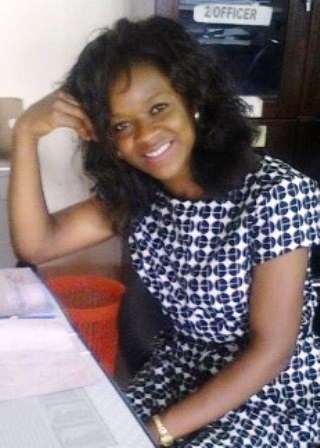 CHEFOR Ama-Ambo, Financial and Administrative Director for PRACOND
Master in International Trade and Investment Law in Africa. Ama ensures effective implementation of administrative and financial systems, policies and practices in line with recognised standards and regulations.